Stuck pixels? Backlight Bleeding?
Intended to aid you in correcting stuck pixels in your iPhone, iPad, iPod and external screens. This isn't just another "test" that you can find online, this App uses a logarithm wich, at a high frequency, excite pixels and hopefully release their stuck state.
Do you want to know if your screen has Backlight Bleeding? And if so, in which range? Soft? Medium? Hard?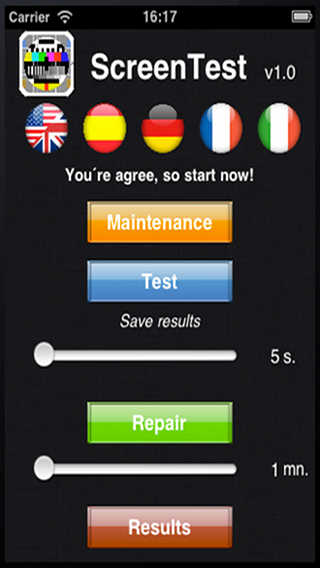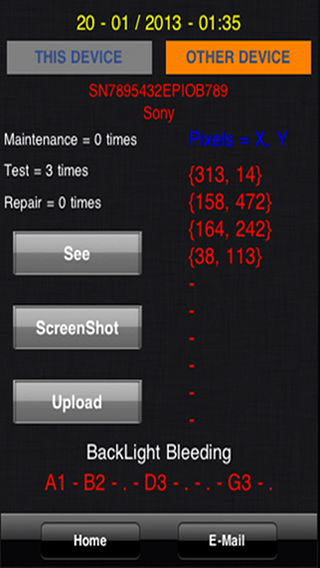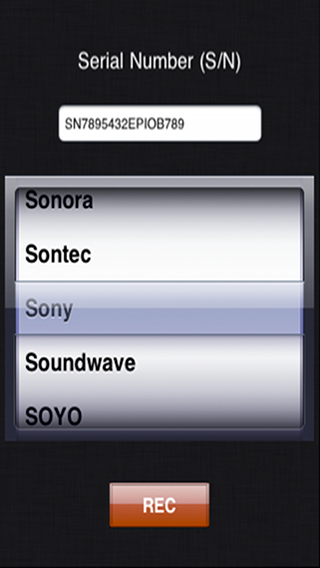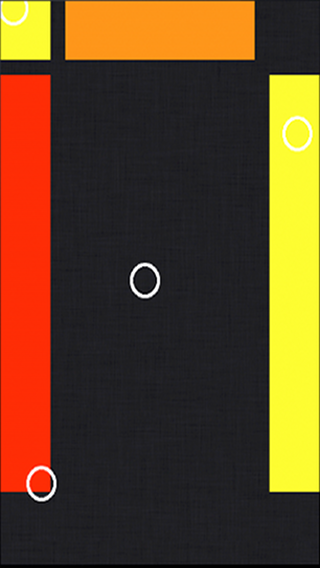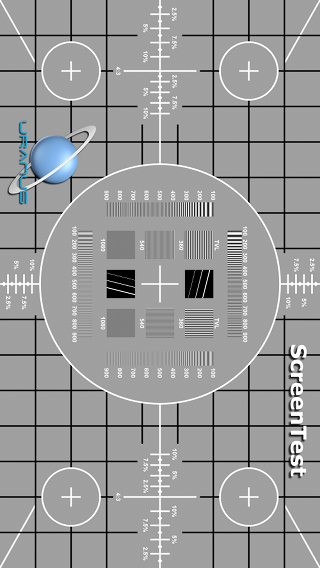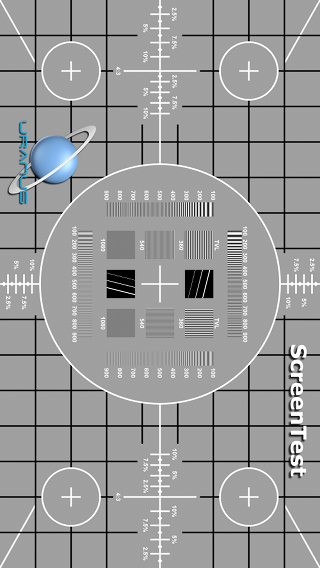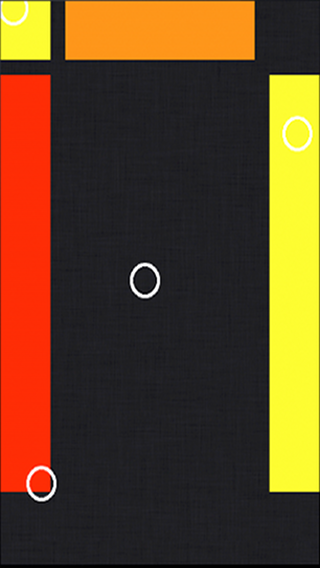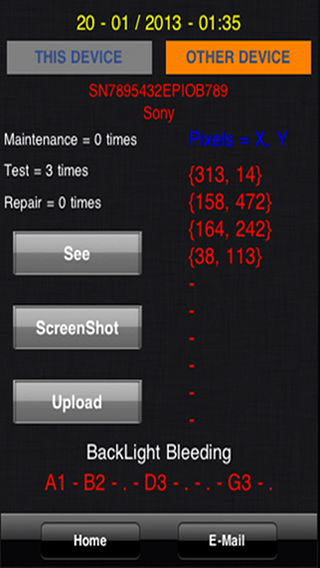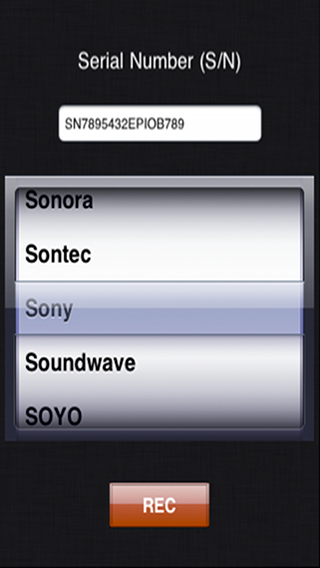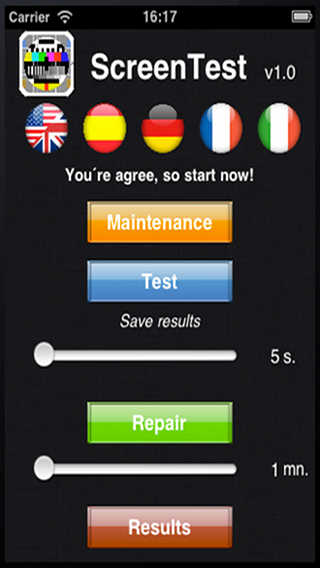 Screens are designed to display rapidly changing images for many years. Running ScreenTest for a reasonable time will not cause damage to your screen. ScreenTest has been used to successfully repair thousands of screens. Other applications and videos which turn the entire screen on and off rapidly cause a significant strain on the power circuitry and could damage your screen.
ScreenTest's logarithm ensures that the average power requirement is roughly constant which is safier than other ways. Just efficient.
Remember that the software is offered "AS IS", and that we can not guarantee it will help you definitively, but in 98% of cases it will DO.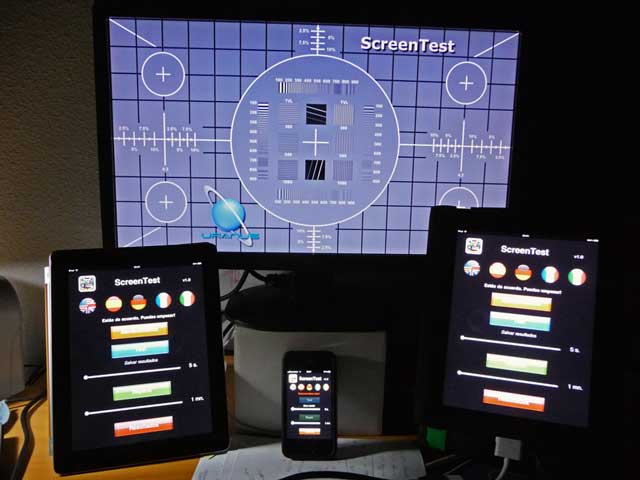 Use ScreenTest, fix your screens and help the different brands to improve their equipments uploading your results to our Database.
Connect & Share:
★ Connect your device to external screens and fix them!!!!!
★ Share via E-Mail or using our Database the results of the test, and compare it with other users
★ Did you forget the results of your test made six months ago? Search it in our Database!
Customer reviews
We have not received enough ratings to display an average for the current version of this application.
Note
ScreenTest is not available through App Store, is only available at Cydia (BigBoss repository) or by direct download.