Another puzzle Game with fruits and …
… no, this is not just another puzzle game. This is an amusing game.
It is a fun game that will make you have a good time in case you have just a few minutes but also if you have more time. Warning: You'll Get Hooked on it!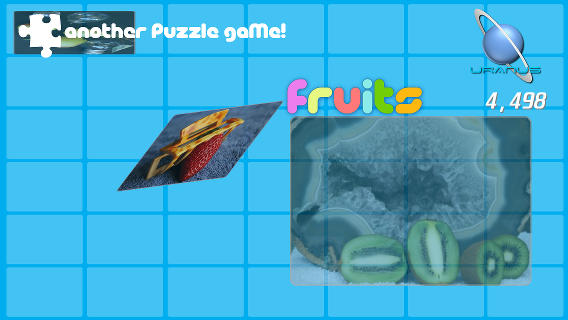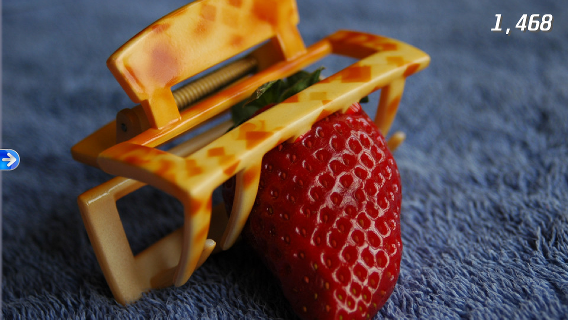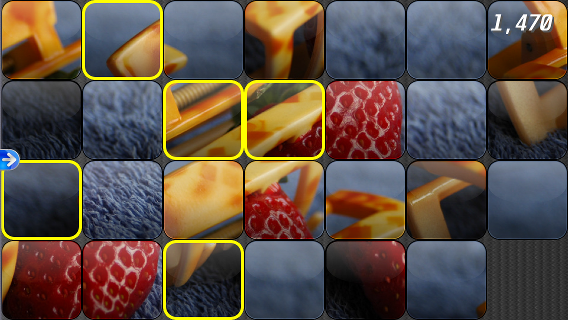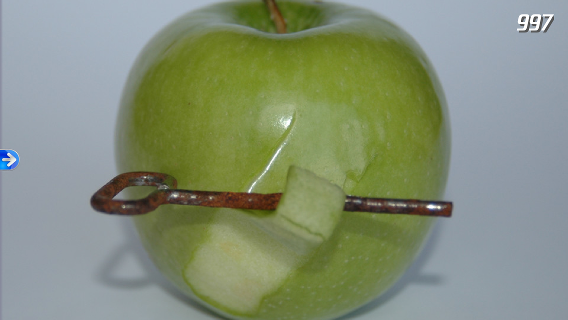 Discover incredible pictures in each puzzle, we are sure it will surprise you. You have never seen something similar before.
The game is based on a series of pictures from a prestigious Spanish photographer than manages to integrate pieces of fruits and vegetables in everyday but unexpected situations. The result surprises to the viewer and even brings a smile because of the unpredicted of the images.
Features:
★ Stunning pictures, in full resolution for iPhone, iPhone5, iPod and iPad retina display.
★ Use your own pictures.
★ Fight against time.
★ Try to shake the device to shuffle the pieces.
★ Press empty space to show the original picture.
★ AutoSaves all movements. You can change from one puzzle to another or leave the app and come back later, pieces will be in the same positions
★ Two difficult levels, kids can also play with this app (only on iPad).
Customer reviews
We have not received enough ratings to display an average for the current version of this application.