Nº1 jetting App for all Rotax MAX classes.
Jet, needle clip and plug type for DD2, Senior, Junior, Mini and Micro MAX karting engines.
If you are wondering if our Apps work, we can only say that thousands of drivers all over the world are using our software every weekend. But... may be they prefer to keep it in secret ;)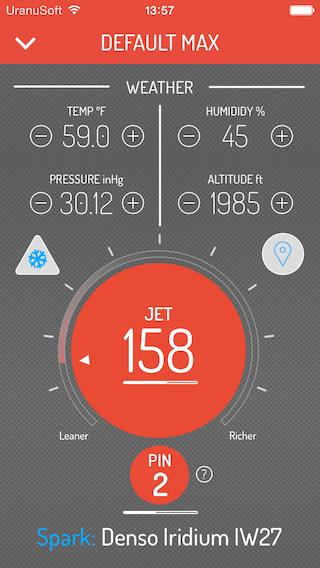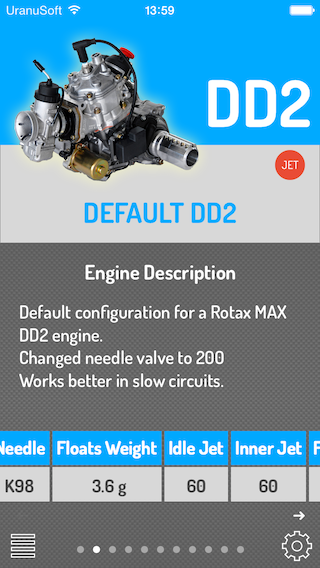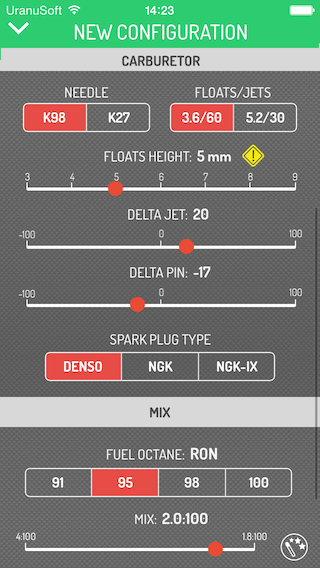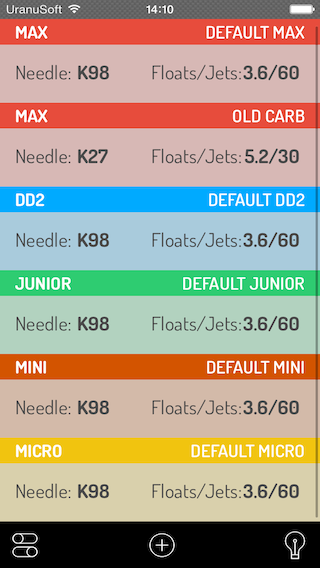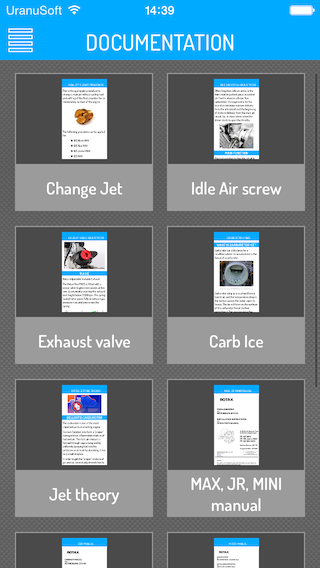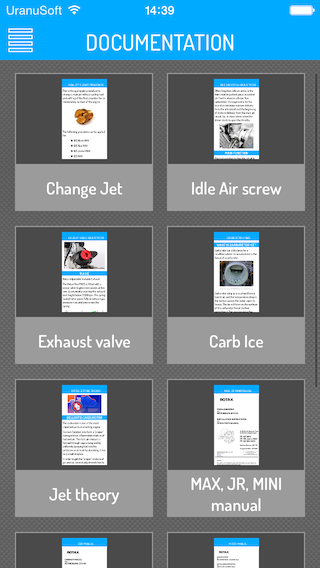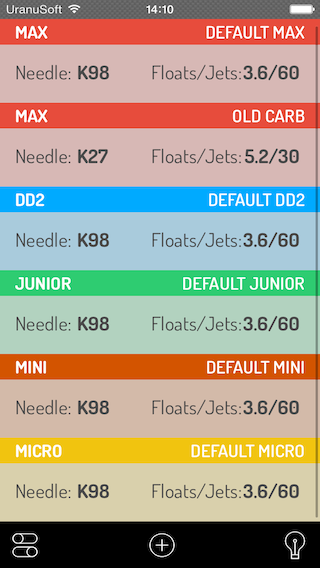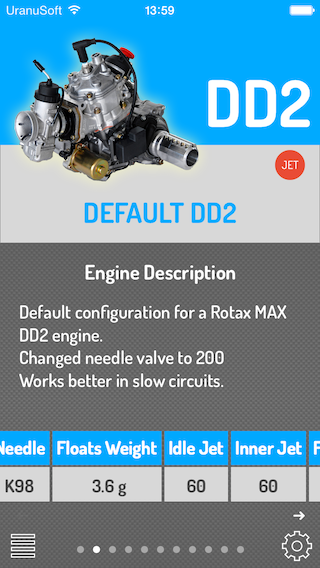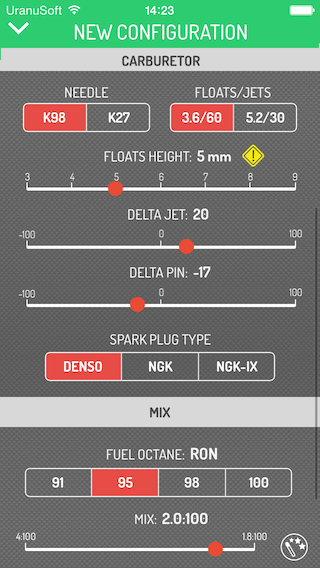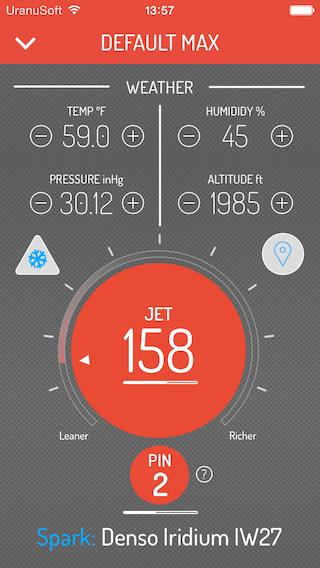 KartMAX PRO is a must for teams, professionals, engine tuners and club racers. Thousands of users all over the world are using our software.
The purpose of this tool is to recommend jet, needle clip position and spark plug reference, taking in consideration the weather conditions on the racetrack for different engine/carburetor configurations.
Covers DD2, Senior, Junior, Mini and Micro MAX with MaxChallenge setup and other configurations, taking into consideration even the smaller detail.
Features
★ Keep as many engine configurations as you want
★ Selectable K98 or K27 needle
★ 3.6 or 5.2 floats weight
★ Selectable needle valve for DD2
★ Adjustable floats height
★ Independent delta adjustment for main jet and needle pin. Particular engine calibration.
★ Support for Denso, NGK & NGK-IX spark plugs
★ Selectable fuel octane
★ Adjustable fuel/oil ratio
★ Mix wizard to get the perfect mix ratio
★ Carburetor ice warning
★ Fine tuning
★ Supports international configuration
★ Possibility of use automatic weather data or a portable weather station.
★ Documentation, howtos and tutorials
KartMAX PRO can obtain automatically the position and altitude, and the network connection to get the temperature, pressure and humidity from the nearest weather station thought internet. If more accuracy is needed, a portable weather station can also be used.
If you have any doubt about using this App, please, contact us.We answer every question, and we take care of all comments from our users to try to improve our software. We are also users of KartMAX PRO.
KartMAX PRO comes from a proposal of a professional team with several drivers and engine configurations. They wanted to control all their engine configurations in just one App and get the best jetting proposal for every one of them with just a few clicks.
Customer reviews
We have not received enough ratings to display an average for the current version of this application.
Thanks
All graphic design by Eric S. de Erice. You can find him on twitter @erikerice
Weather services